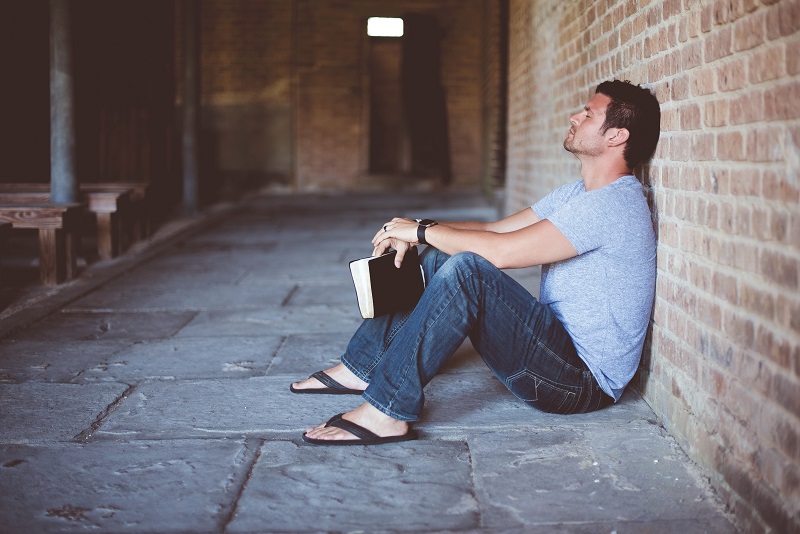 I would like to offer TWO CHALLENGES in sharing the gospel so that we can GROW COLLECTIVELY as a congregation and PERSONALLY as individual Christian: 
CHALLENGE 1 : COLLECTIVELY AS A CONGREGATION:
1. NEIGHBORHOOD VISITATION AND GOSPEL SHARING ALL YEAR ROUND
2. NEIGHBORHOOD BOOK LAUNCHING
3. NEIGHBORHOOD WE CARE EVANGELISM CAMPAIGN & WORKSHOP INVITING JON ROWE AND/OR STEVEN PRINE AS PRESENTORS – (Binalonan Church of Christ, in Binalonan, Pangasinan, Philippines, my first home congregation when I was "babe" in Christ, hosted the WE CARE Evangelism Campaign & Workshop last February this year before the COVID-19 lockdown. More than 40 precious souls initially obeyed the gospel in baptism. Members kept on sharing the gospel using the We CARE Approach. Today the number of active members more than doubled (150 plus) and growing all year round. I challenge the GOLDEN GATE CHURCH OF CHRIST and the sister congregations in California and other states to follow the example of the BINALONAN CHURCH OF CHRIST by hosting a weekend WE CARE Evangelism Campaign & Workshop).
4. NEIGHBORHOOD POWER POINT GOSPEL PRESENTATION WEEKLY OR MONTHLY USING THE ONE PREPARED BY OUR SIS. DEBORAH Q. MARCOS
CHALLENGE 2: PERSONALLY AS INDIVIDUAL CHRISTIAN
Write a list of 7 or more prospects from among Your FRANC (Friends, Relatives, Acquaintances, Neighbors, Co-Workers) for gospel sharing all year round
Share copies of "HISTORICITY OF JESUS" and "JESUS CHRIST" as gifts all year round (e.g. Birthdays, Wedding Anniversaries, Graduation, Christmas, Etc.)
If you want to receive a copy of the "Historicity of Jesus" and "Jesus Christ" please fill-up this form.
Invite prospects to our Gospel Presentations and in our Worship Services
Join and watch evangelistic programs like Angel Radio, In Search of the Lord's Way together with friends and relatives all year round. (My wife and I had been watching the evangelistic program Angel Radio through Facebook every morning 8-9:30 am Monday to Friday for a few months now. Angel Radio is anchored by Bro. Ed Bacani, now Evangelist with the UNIVERSITY CHURCH OF CHRIST in Albuquerque, New Mexico. Angel Radio has a Hispanic speaker, an African-American speaker, a Caucasian speaker, and guests like young members of AIM (Adventures in Missions) from the Sunset International Bible Institute (SIBI) in Lubbock, Texas. After just one year of anniversary, Angel Radio is now participated and watched globally with brethren and friends from Hongkong, Canada, Middle East, Far East, Nepal, Philippines, California, Washington D.C., Texas, Maryland, and other states. Sister Dholly Jale from Washington, D.C. invited her friend Marlyn Mendoza from Maryland to join and watched Angel Radio with her. Last Thursday morning, Marlyn Mendoza (a Roman Catholic) and her son Javier decided to obey the gospel in baptism after a few weeks of joining and watching the message of Bro. Ed Bacani in Angel Radio. I challenge our brethren at Golden Gate and the other sister congregations to follow the example of Sis. Dholly. Join and watched Angel Radio together with your friends regularly.)
Pray regularly without ceasing that the Holy Spirit will touch and move your prospects
Remember, the late Evangelist Jule Miller said: "Every Christian MUST be a soul-winner." The Bible says, "All who win souls are wise." (Proverbs 11:30, Living Bible)