WELCOME TO GOLDEN GATE
CHURCH OF CHRIST
"We're more than a church, we're a family."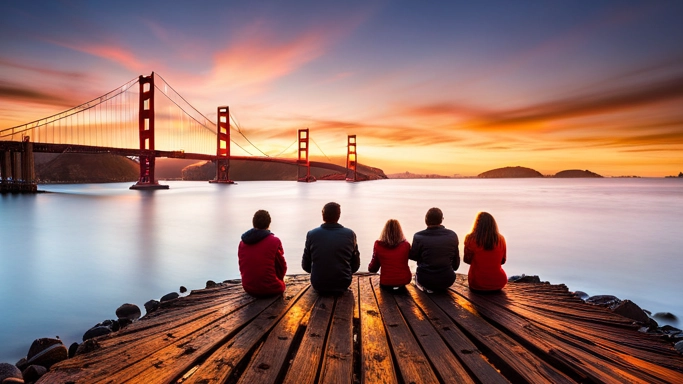 HOW TO BECOME A CHRISTIAN?
SUNDAY
WORSHIP
SCHEDULES AND SERVICES
701 8th Avenue
San Francisco, California 94118
In Person Or Virtually
Starts at
Children's Class – 10:00 AM
Bible Class – 10:00 AM
Worship – 11:00 AM
In Person Only
Starts at
3:00 PM
Wednesday
Online Devotional
Exclusively via Zoom only
TOPIC: Wednesday Online Devotional

Time: 7:30 PM - 8:30 PM
Hosted By: Golden Gate Church of Christ
Time Zone: PDT
Meeting ID: 490 267 6863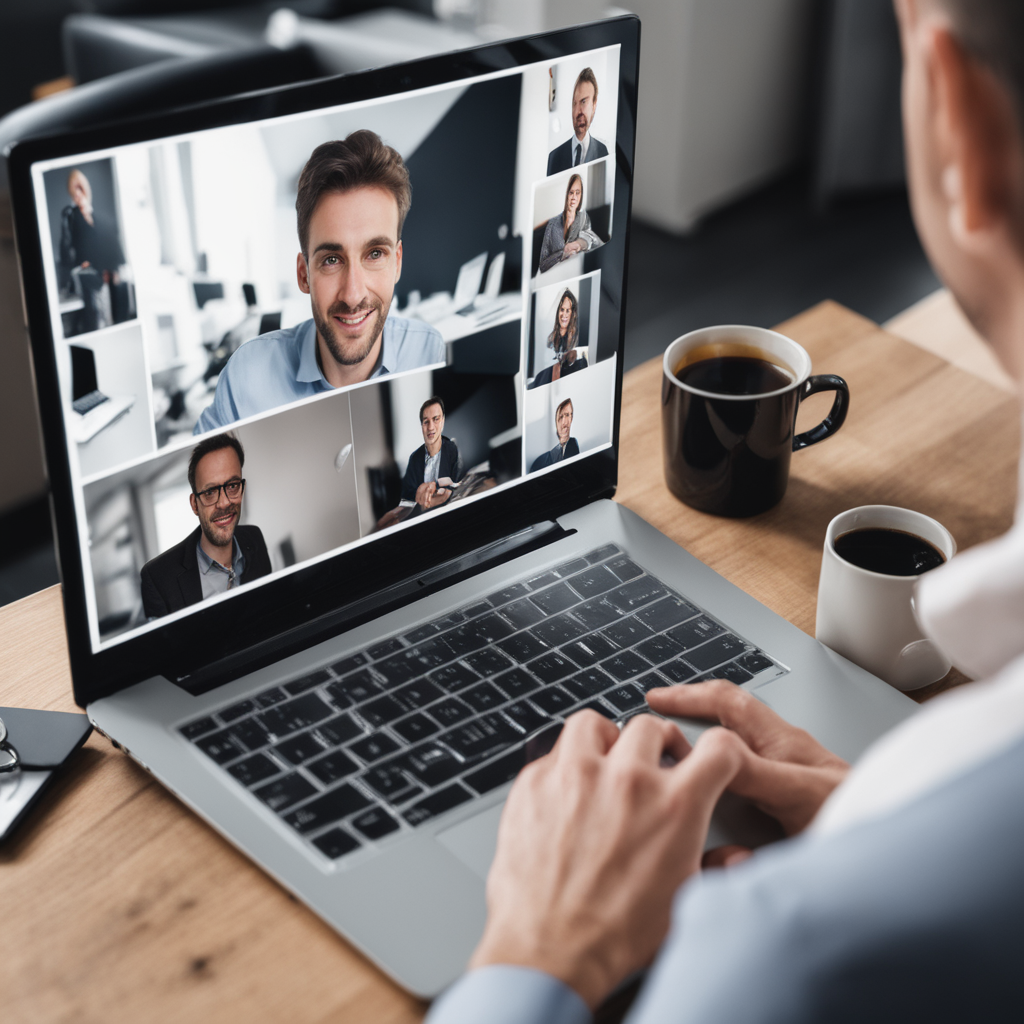 MYAR SAN FRANCISCO
LIVE!
SFO LIVE: Every Saturday 1:00 - 3:00 PM PDT
Feel free to reach out to us using the contact form below for any of the following purposes
Prayer Request: If you're in need of prayers or have a specific prayer request, we are here to support you. Share your prayer request with us, and our caring community will keep you in their thoughts and prayers.
Praise Report: Have you experienced a wonderful event or something truly remarkable in your life? We invite you to share your Praise Report with us. Your joy and gratitude can inspire and uplift others.
Request a Bible Study: If you're interested in delving deeper into the teachings of the Bible, we can set up a Bible study for you. Let us know your preferences, and we'll help you embark on a meaningful journey of faith and understanding.
Join Our Congregation: We warmly welcome individuals who wish to embark on their spiritual journey with us. Let us know about your interest in joining our congregation, and we'll guide you through the process. Whether you're new to our faith or seeking a new spiritual home, we're here to support and welcome you.
Just Say Hello: Whether you'd like to connect with us, share your thoughts, or simply want to say hello, we're here to listen. Don't hesitate to reach out with a friendly greeting or any other message you'd like to convey.