We are still a church of Christ that continues to worship in Spirit and in Truth! (John 4:24)
IN-PERSON SERVICE STARTS at 10:00 am
We aim to continue to strengthen as a community of Christ during this time of trial – and to serve each other and our neighbors in the process.
We are maintaining unity and hope (Ephesians 4:3-6) by staying connected through technology. We are grateful we can still check on one another with texts and phone calls and even hold virtual worship services.
Even amid the COVID-19, we are still the Golden Gate Church of Christ. Although we are functioning differently during this period for when public health reasons we assemble under strict health guidelines, we still aspire, by God's grace and thru prayers (1 John 15:14 and Romans 12:12), to hold worship services as safe and edifying as possible.
When joining the Virtual Worship SERVICE, you will be directed to a Waiting Room before being added to the event.
We worship virtually each Sunday for prayer, praise, reading, and communion. For connection information please contact:
JAMES QUITORIANO at (650) 580-7223 or email at jhf_quitoriano@yahoo.com
---
---
Sunday Virtual Worship
10:00 am Virtual Worship Service (English and Spanish) via Zoom
Wednesday Virtual Bible Studies
6:30 pm Bible Study (English) via Zoom
ADDRESS
701 8th Avenue
San Francisco, California 94118
---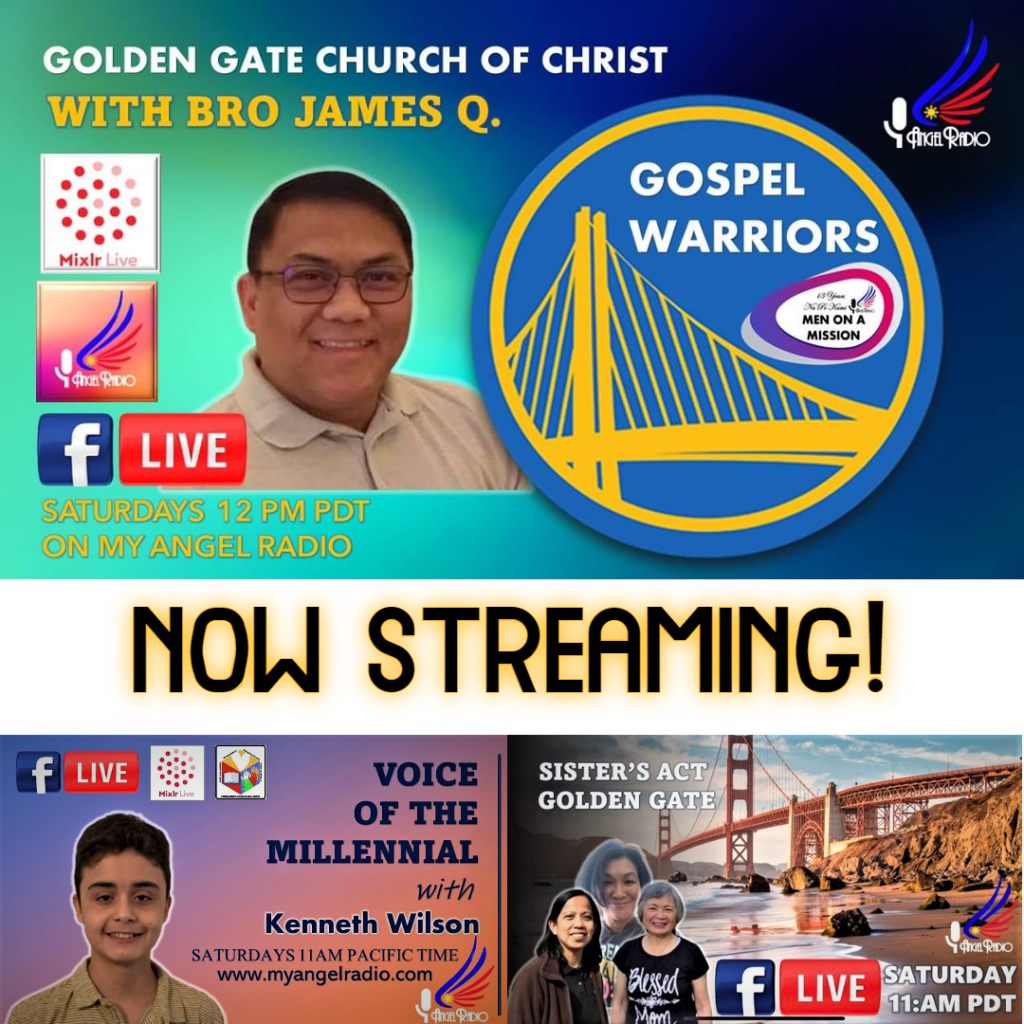 ---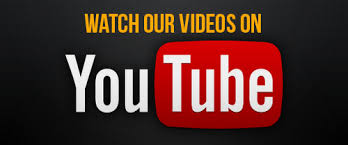 ---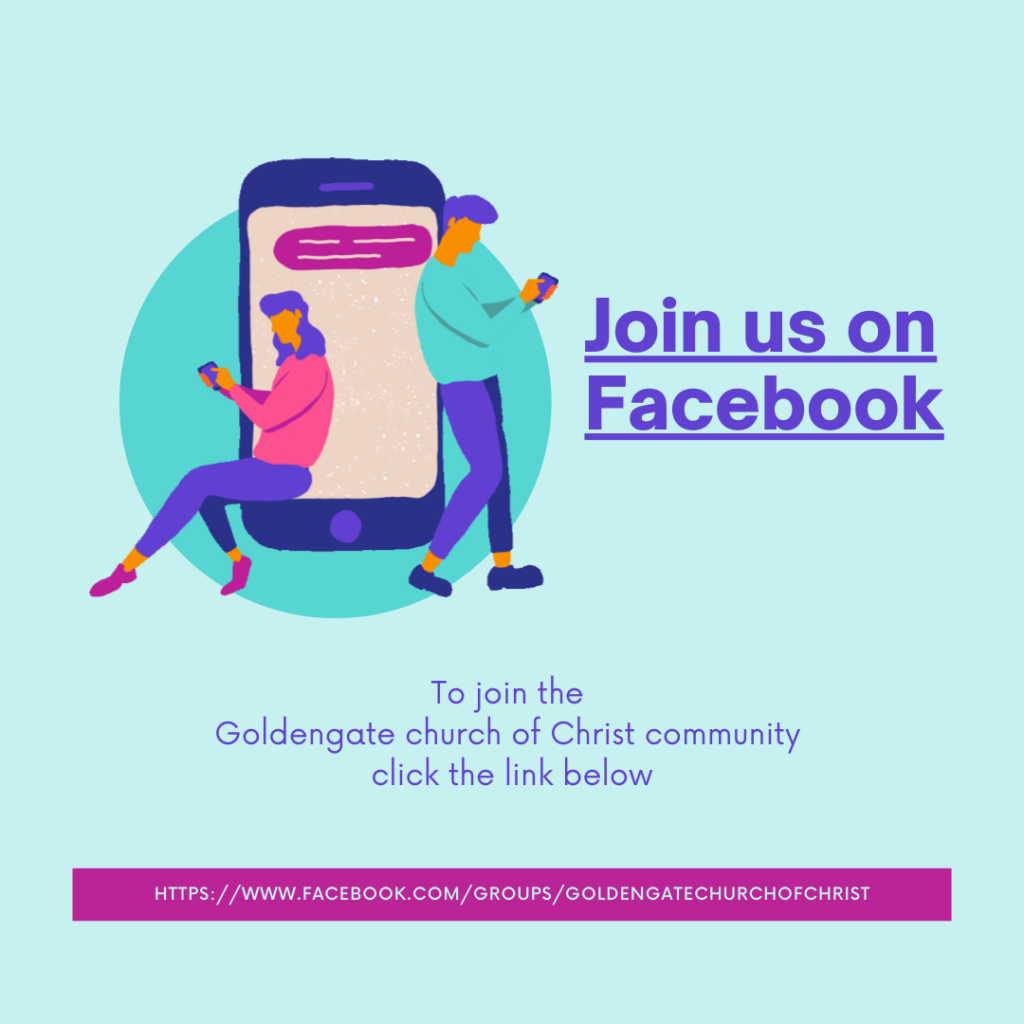 ---
---

---